Home Health Care at it's Best
Sunshine Home Health Does it All and More. It's a Fact!
Book a Free Consultation
or Call 954-485-9504
Why Sunshine Home Health Agency?
Sunshine Home Health Agency ascertains that all of its field staff are qualified and certified to provide you with the quality care at affordable rates, by strictly adhering to all of the screening required by state law.
We also offer a wide range of services at affordable rates as compared to other health agency homes in Broward County.
Call Us Today for FREE Consultations
Contact us for any care assistance you need for you or for you loved ones.
Sunshine Home Health Agency is State Licensed, Bonded and insured. Our caring team of professionals is available upon your request to provide expert home care.
We provide companion care for emotional support and companionship to seniors.
We provide personal care services to those who are not able to take care of themselves.
When preparing food, we preserve the nutritional value of food and utilize healthy fats, reasonable portions and whole foods.
Physical activity or exercise can improve your health. We're to help you on improving your daily habits.
A lot of patients have to take multiple medications even throughout the day. We're here to help be a reminder.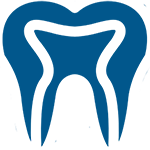 We offer services for your minor household management duties and chores involved in running the household.
We offer services in grocery shopping. Just have your list ready and we'll be on the move.
My husband and I are navigating the care of a parent for the first time. Calling on Sunshine Home Health Agency has taken so much of the burden off our shoulders so we can take care of all the other details. The care providers who have come to our home during the transition and then to my mother-in-law's home since then have been wonderful. They are caring, informative, and help us with suggestions for managing care into the future. I couldn't be happier!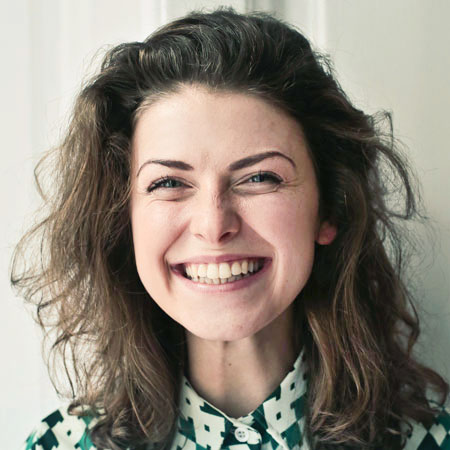 The staff is friendly, knowledgeable, and patient. They answered all of my questions. Overall, exceptional care all around!
We have used Sunshine Home Health Agency on several occasions for in-home care for our 95+ year old father and they have been fanstastic. Reliable, kind, helpful, pleasant and very observant. Highly recommend.
Get Quality Care at an Affordable Price
Here at Sunshine we pride ourselves in providing fine quality care at affordable rates. We have confidence in our home care staff, you will too.
Reach Us
6412 N. University Drive #101, Tamarac, FL 33321
Open Hours
Mon-Fri: 10:00am - 6:00pm